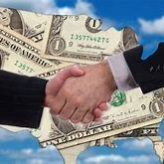 Read More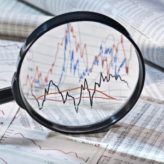 FINRA has ordered Wells Fargo Clearing Services, LLC and Wells Fargo Advisors Financial Network, LLC to pay more than $3.4 M in restitution to affected customers for unsuitable recommendations of volatility-linked exchange-traded products (ETPs) and related supervisory...
Read More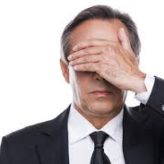 Read More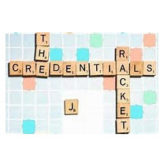 Read More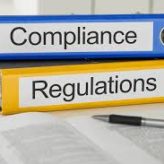 Bingham Law is interested in speaking to investors who have complaints regarding Jacob Glick (CRD# 5046356).
Read More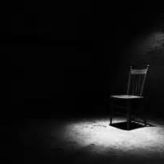 Eric Joseph Miller of Scottsdale, AZ, has been barred from association with any FINRA member in any capacity. Mr. Miller failed to appear and provide FINRA with requested testimony at a disciplinary hearing. Read the FINRA Hearing Officers Default Decision here. ...
Read More