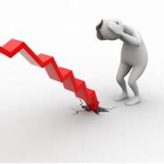 FINRA suspended Michael Anton Crowe for failing to disclose his participation in a private securities transaction.
Read More
Phoenix Real Estate Investor and Radio Host, Daniel C. Butterfield claims he is investing in, "…what we believe is the best opportunity for returns. It's Rocky Point,...
Read More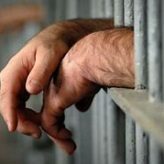 Read More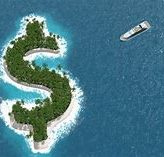 Read More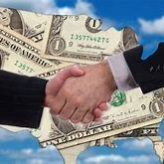 Read More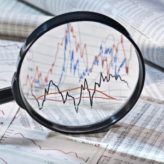 FINRA has ordered Wells Fargo Clearing Services, LLC and Wells Fargo Advisors Financial Network, LLC to pay more than $3.4 M in restitution to affected customers for unsuitable recommendations of volatility-linked exchange-traded products (ETPs) and related supervisory...
Read More