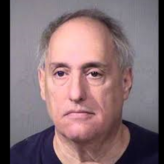 Arizona grand jury has indicted former investment adviser Richard Schmerman for allegedly misappropriating more than $800k of his clients' funds. According to the indictment, Schmerman impersonated clients to gain access to their investment accounts to pay personal...
Read More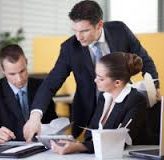 FINRA fined Ameriprise Financial Services, Inc. $850K for failing to supervise the transmission of funds from their customer brokerage accounts. A Registered Representative converted more than $370K without detection for two years. The lack of an established supervisory system by Ameriprise led to missed red flags that would have uncovered the misconduct.
Read More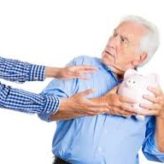 FINRA filed a proposed rule with the SEC in an effort to protect elderly investors from financial exploitation. The proposed rules would 1) require Firms to make a reasonable effort to obtain the name and contact information of a trusted member of an elderly client's family before authorizing a suspected trade; and 2) permit Firms to place a temporary hold on funds or securities where there's a reasonable belief of exploitation or fraud. Read More. ...
Read More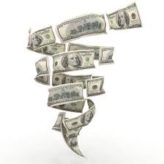 Donald Andrew Bartelt, Cave Creek, Arizona, was suspended by FINRA from November 21, 2016 thru February 20, 2017 for unsuitable trading in customer accounts. Bartelt was found to be trading for his own benefit, completing excessive and inconsistent trading activity, churning, and disregarding client investment objectives. See Page...
Read More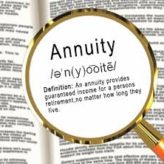 Eight Firms are fined a total of $6.2 by Financial Industry Regulatory Authority (FINRA) for failuring to supervise sales of variable annuities.
Read More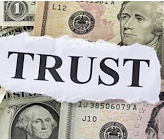 WATCH THE VIDEO
Read More