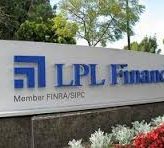 Dominic T. DeBruin has been permanently barred by FINRA from acting as a broker or otherwise associating with firms that sell securities to the public. DeBruin allegedly placed client funds into a bank account that he controlled and reportedly did not disclosed the activity to LPL Financial LLC....
Read More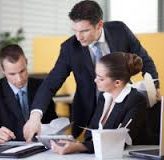 FINRA fined Ameriprise Financial Services, Inc. $850K for failing to supervise the transmission of funds from their customer brokerage accounts. A Registered Representative converted more than $370K without detection for two years. The lack of an established supervisory system by Ameriprise led to missed red flags that would have uncovered the misconduct.
Read More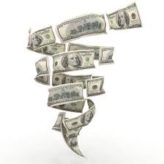 Donald Andrew Bartelt, Cave Creek, Arizona, was suspended by FINRA from November 21, 2016 thru February 20, 2017 for unsuitable trading in customer accounts. Bartelt was found to be trading for his own benefit, completing excessive and inconsistent trading activity, churning, and disregarding client investment objectives. See Page...
Read More
The Public Investors Arbitration Bar Association (PIABA) released a video featuring victims as well as many PIABA members who explain why investors are hesitant to hold their brokers responsible for bad investment recommendations and fraud. PIABA is encouraging securities arbitration attorney's, including Law Office of Anthony B. Bingham, P.C., to share the video. It is PIABA's hope that the video will educate investors about the prevalence of investment abuse and prompt more investors to come forward and bring claims. Should you have questions after watching the video, please contact our office at...
Read More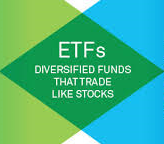 FINRA fined Oppenheimer & Co, Inc. $2.25 million and was ordered to pay more than $716,000 in restitution to customers for selling non-traditional ETF's to customers without reasonable supervision and for recommending non-traditional ETF's that were not suitable. Read the entire FINRA News Release...
Read More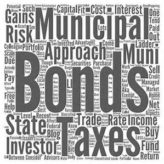 A complaint was filed by FINRA against Lawson Financial Corporation, a Phoenix-based firm, and CEO, Robert Lawson for securities fraud in the sale of millions of dollars of municipal revenue bonds. If you purchased any bonds from Lawson Financial Corporation, Inc., call us today at 480.832.1922. Read the full article...
Read More