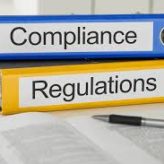 Bingham Law is interested in speaking to investors who have complaints regarding Jacob Glick (CRD# 5046356).
Read More

BEWARE OF THE PAY YOUR TAXES OR GO TO JAIL SCAM! The 2016 tax filing deadline may be well behind us, but that hasn't slowed the IRS Scammers!
Read More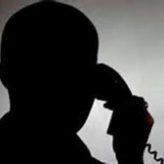 BEWARE OF THE CAN YOU HEAR ME SCAM. The Can You Hear Me scammer's one and only goal is to get you to say "YES" to anything!
Read More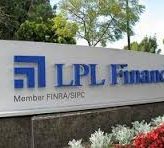 Dominic T. DeBruin has been permanently barred by FINRA from acting as a broker or otherwise associating with firms that sell securities to the public. DeBruin allegedly placed client funds into a bank account that he controlled and reportedly did not disclosed the activity to LPL Financial LLC....
Read More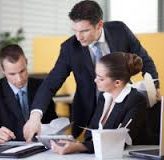 FINRA fined Ameriprise Financial Services, Inc. $850K for failing to supervise the transmission of funds from their customer brokerage accounts. A Registered Representative converted more than $370K without detection for two years. The lack of an established supervisory system by Ameriprise led to missed red flags that would have uncovered the misconduct.
Read More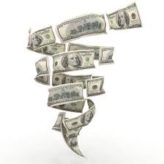 Donald Andrew Bartelt, Cave Creek, Arizona, was suspended by FINRA from November 21, 2016 thru February 20, 2017 for unsuitable trading in customer accounts. Bartelt was found to be trading for his own benefit, completing excessive and inconsistent trading activity, churning, and disregarding client investment objectives. See Page...
Read More