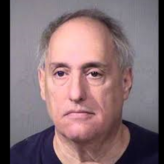 Arizona grand jury has indicted former investment adviser Richard Schmerman for allegedly misappropriating more than $800k of his clients' funds. According to the indictment, Schmerman impersonated clients to gain access to their investment accounts to pay personal...
Read More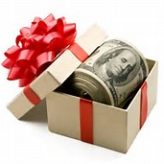 A recent FINRA News Release found that Houston-based VALIC Financial Advisors, Inc. (VFA) created a conflict of interest by providing registered representatives a financial incentive to recommend that customers move funds, while failing to maintain systems and procedures of monitoring and...
Read More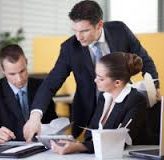 FINRA fined Ameriprise Financial Services, Inc. $850K for failing to supervise the transmission of funds from their customer brokerage accounts. A Registered Representative converted more than $370K without detection for two years. The lack of an established supervisory system by Ameriprise led to missed red flags that would have uncovered the misconduct.
Read More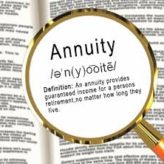 VOYA Financial Advisors, five Cetera Financial Group broker-dealer subsidiaries, Kestra Investment Services, LLC, and FTB Advisors, Inc. were all fined by Financial Industry Regulatory Authority (FINRA) an amount totaling $6.2 million for failure to supervise sales of variable annuities. Read more here about the...
Read More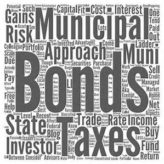 A complaint was filed by FINRA against Lawson Financial Corporation, a Phoenix-based firm, and CEO, Robert Lawson for securities fraud in the sale of millions of dollars of municipal revenue bonds. If you purchased any bonds from Lawson Financial Corporation, Inc., call us today at 480.832.1922. Read the full article...
Read More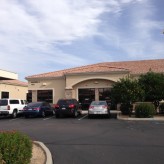 Our office is conveniently located in Mesa one block north of the US 60 (Superstition Freeway) on Higley Road, across from Lowe's Home...
Read More