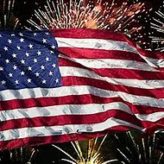 Bingham Law will be closed on Wednesday, July 4, 2018 in observance of Independence Day. Please have a safe and fun holiday!
Read More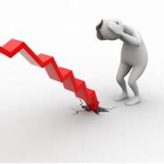 FINRA suspended Michael Anton Crowe for failing to disclose his participation in a private securities transaction.
Read More
Phoenix Real Estate Investor and Radio Host, Daniel C. Butterfield claims he is investing in, "…what we believe is the best opportunity for returns. It's Rocky Point,...
Read More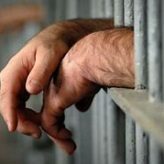 Read More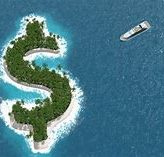 Read More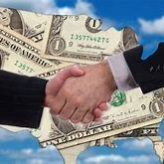 Read More