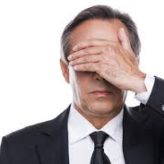 Read More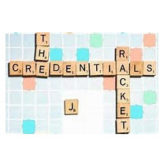 Read More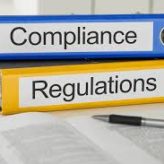 Law Office of Anthony B. Bingham, P.C. is interested in speaking to investors who have complaints regarding Mr. Glick (CRD# 5046356).
Read More

BEWARE OF THE PAY YOUR TAXES OR GO TO JAIL SCAM! The 2016 tax filing deadline may be well behind us, but that hasn't slowed the IRS Scammers!
Read More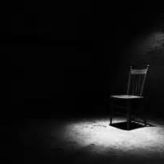 Eric Joseph Miller of Scottsdale, AZ, has been barred from association with any FINRA member in any capacity. Mr. Miller failed to appear and provide FINRA with requested testimony at a disciplinary hearing. Read the FINRA Hearing Officers Default Decision here.
Read More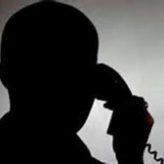 BEWARE OF THE CAN YOU HEAR ME SCAM. The Can You Hear Me scammer's one and only goal is to get you to say "YES" to anything!
Read More