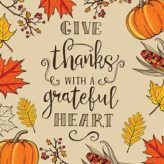 Bingham Law will be closed on Thursday, November 28, 2019 and Friday, November 29, 2019 in observance of Thanksgiving.
Read More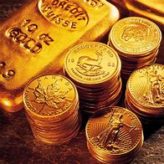 Read More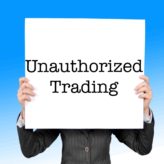 Read More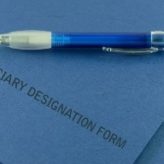 Read More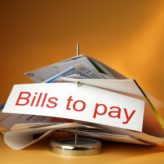 FINRA charges Tu Ngoc Le illegally converted $6,404 from a 64 year old customer to pay personal expenses including his mortgage, auto mobile loan and insurance, and home utility bills.
Read More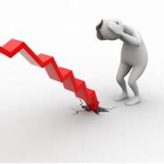 FINRA suspended Michael Anton Crowe for failing to disclose his participation in a private securities transaction.
Read More