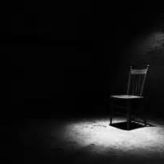 Eric Joseph Miller of Scottsdale, AZ, has been barred from association with any FINRA member in any capacity. Mr. Miller failed to appear and provide FINRA with requested testimony at a disciplinary hearing. Read the FINRA Hearing Officers Default Decision here.
Read More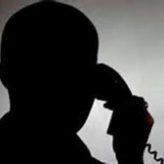 BEWARE OF THE CAN YOU HEAR ME SCAM. The Can You Hear Me scammer's one and only goal is to get you to say "YES" to anything!
Read More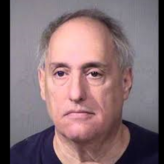 Arizona grand jury has indicted former investment adviser Richard Schmerman for allegedly misappropriating more than $800k of his clients' funds. According to the indictment, Schmerman impersonated clients to gain access to their investment accounts to pay personal...
Read More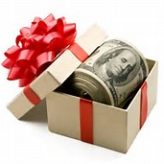 A recent FINRA News Release found that Houston-based VALIC Financial Advisors, Inc. (VFA) created a conflict of interest by providing registered representatives a financial incentive to recommend that customers move funds, while failing to maintain systems and procedures of monitoring and...
Read More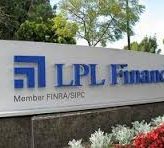 Dominic T. DeBruin has been permanently barred by FINRA from acting as a broker or otherwise associating with firms that sell securities to the public. DeBruin allegedly placed client funds into a bank account that he controlled and reportedly did not disclosed the activity to LPL Financial LLC....
Read More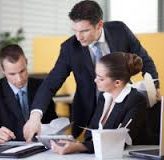 FINRA fined Ameriprise Financial Services, Inc. $850K for failing to supervise the transmission of funds from their customer brokerage accounts. A Registered Representative converted more than $370K without detection for two years. The lack of an established supervisory system by Ameriprise led to missed red flags that would have uncovered the misconduct.
Read More